This year we have added an Elite heat along with our open heats. The top 3 male and female finishers in the Elite heat will receive prizes. 
WABASH VALLEY'S 5K PRISON BREAK
We would like to thank everyone who came out to make the 2016 Wabash Valley Prison Break a great success. We are already starting to make plans for next years event to make it bigger and better.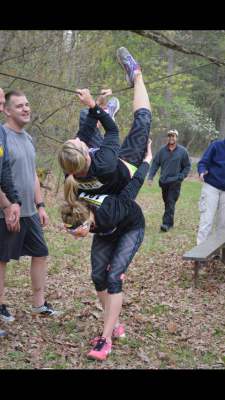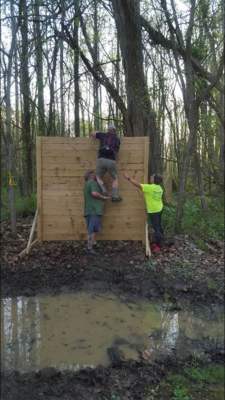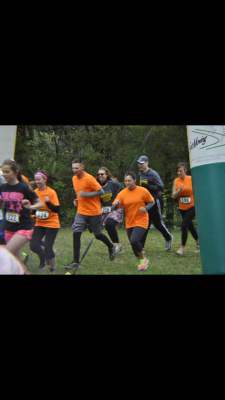 7944 Fake Ave, Door 56 Wonderland, NYC 12347

+92452 241564 +92452 458564